Mission Statement:
The Children's ministry at FMC exists to teach kids about Christ and help them build a lasting relationship with Him by providing appropriate curriculum to them through each stage of their development.
Programs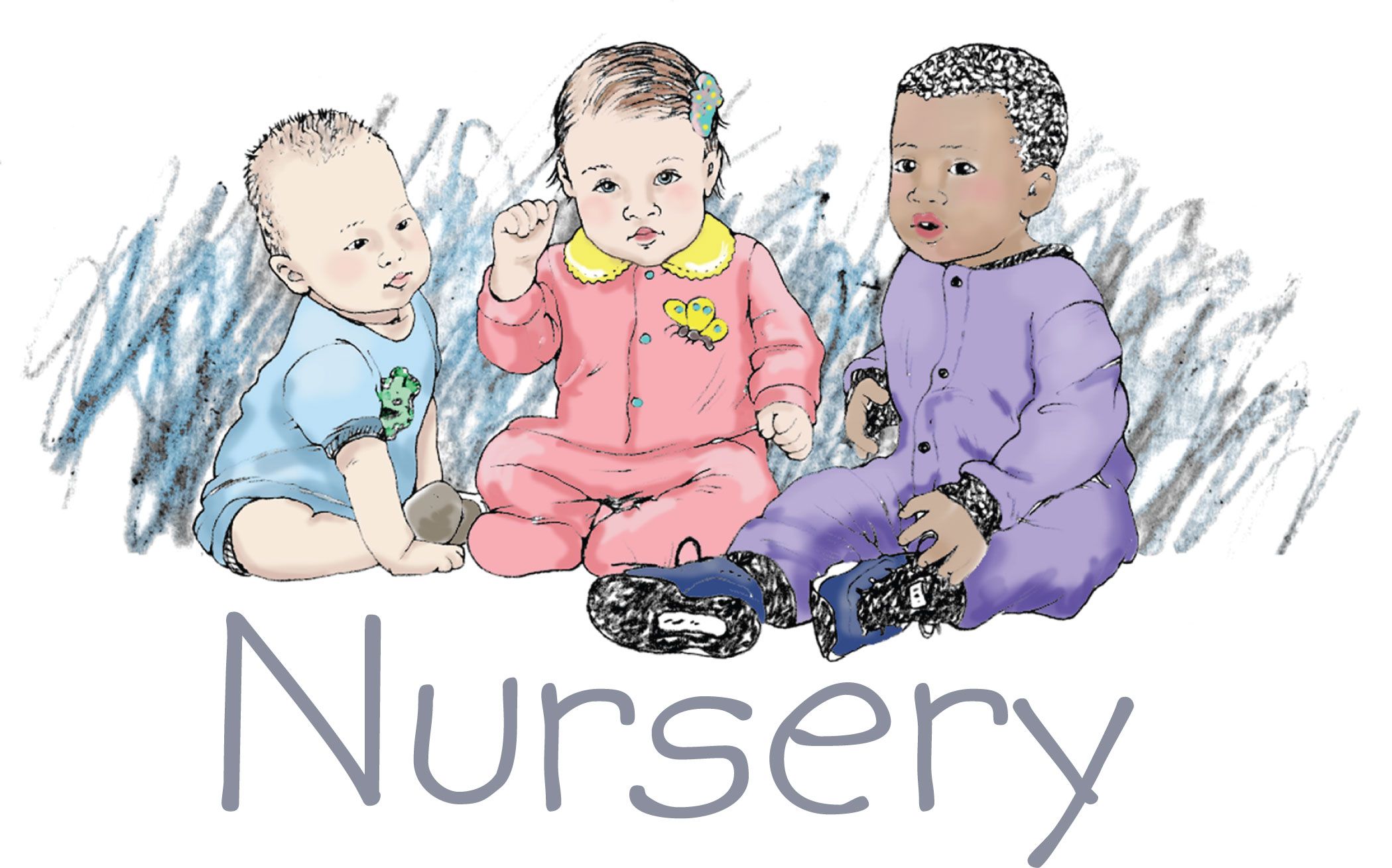 Nursery: A nursery is provided for children newborn-3 years old each Sunday during the Sunday School hour and during the worship service. The nursery is located in the Sunday School Building adjacent to the Sanctuary Building.
Children's Choir
The children sing at different times throughout the year. Please look for information in the church bulletins.
Children's Church
During our Sunday Worship Service we offer an opportunity for children ages Kindergarten through 3rd grade to attend Children's Church. Our "wiggle-worms" learn about God and the love of Christ in a learning environment appropriate for their age. This ministry is available to families each Sunday. Children are dismissed from the Sanctuary right before the sermon.
Special Events
During the year, FMC offers a variety of special events for our children. Field trips, Fall Family Festival, swimming parties, and more, which provide a wonderful time of fellowship for the entire family.
Church Weekday Education